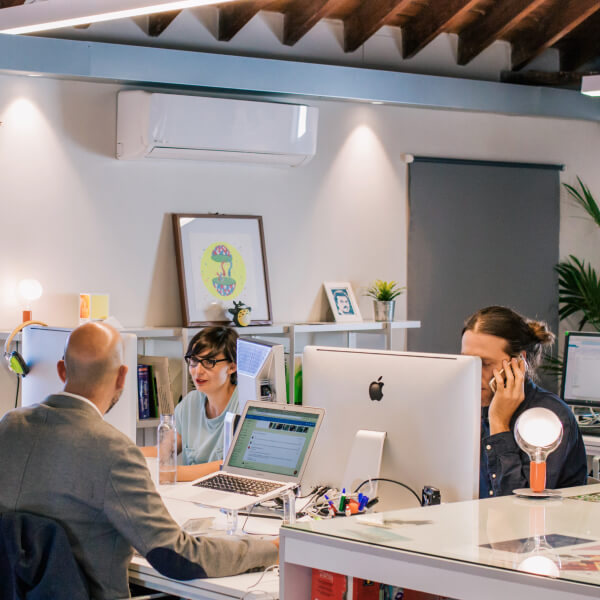 Our Story
Kluden is a dynamic private think tank, research, and investment firm, dedicated to making a lasting impact across a diverse range of fields, including equities, biochemistry, government, the defense industry, and computer science. Conceived in 2020 and officially launched in 2023, Kluden was established by a team of accomplished professionals who share a passion for identifying and nurturing groundbreaking ideas and ventures.
Our unique approach combines the strengths of a forward-thinking investment firm with the intellectual rigor of a think tank, allowing us to not only spot opportunities with the potential to disrupt industries, but also to drive informed discussions and strategic action. At Kluden, we blend our extensive experience and expertise with a commitment to ethical practices, empowering us to make strategic investment decisions that generate attractive returns and create lasting, positive change.
We take pride in our dedication to fostering innovation and collaborating with trailblazers and visionaries in their respective fields. By partnering with companies and individuals who share our values and our passion for excellence, we aim to empower the next generation of pioneers who will shape the future.
Kluden's adaptive and forward-looking approach sets us apart in today's rapidly evolving global landscape. As we navigate the challenges and opportunities of the 21st century, our unwavering commitment to pushing the boundaries of possibility drives us to create a legacy of progress and success.
Discover Kluden, where we invest in the future, champion the innovators of tomorrow, and inspire transformative change across industries.